BREAD AND BREAKFAST" EXPERIENCE"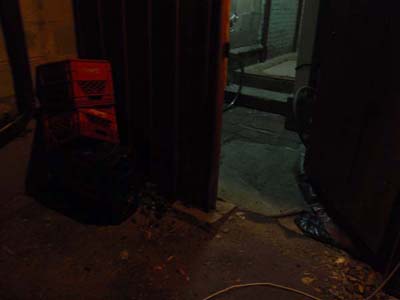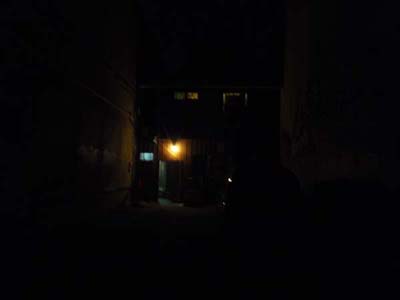 Travelers looking for unusual accommodations can choose form a variety of rooms where commodity has been substituted by a "picturesque experience".
Room#1
.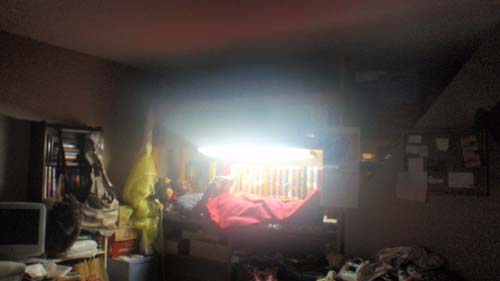 Bookshelves has been turned into beds, thus acquiring a double function: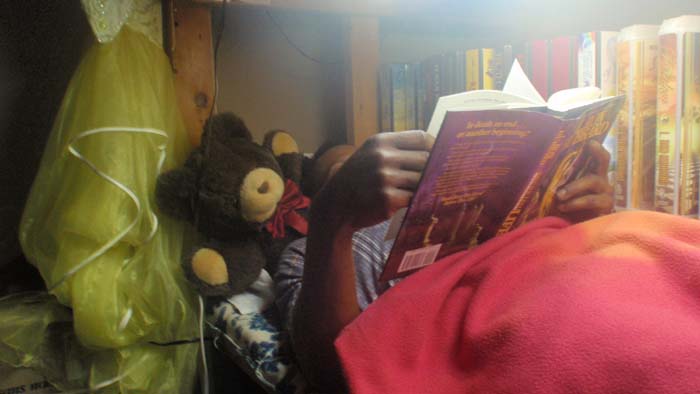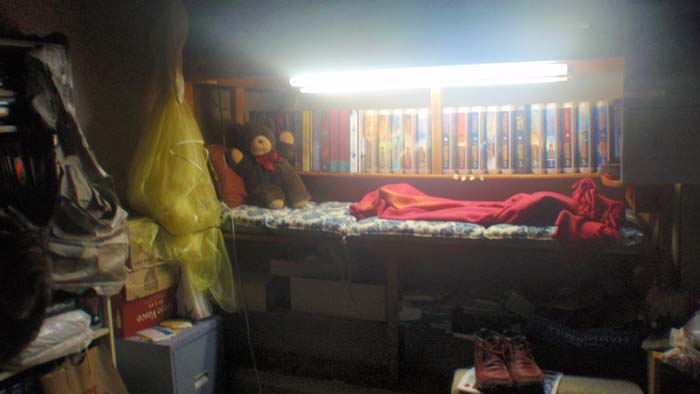 Room #2:
Sounds.
In the morning one can hear dozens of birds, who have created nests in the crevices of the wall.
At night, from 12 to 2: ................