URBAN NOMADISM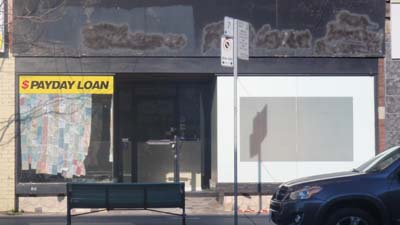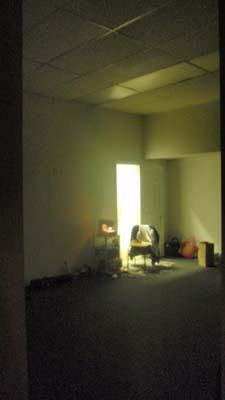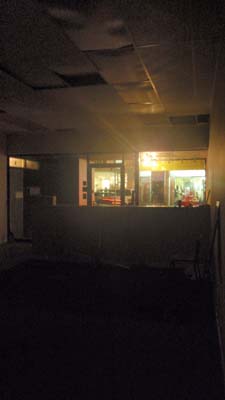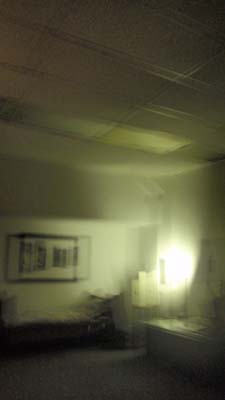 Acceptance of instability opens many amazing opportunities.
In this case, I was given free access to a large exhibit space in downtown Toronto. Within a few days, a retail space which was vacant for a year was transformed into a local point of reference, where people could drop in any time, discuss a wide variety of subjects, make new friends and learn about reuse of salvaged materials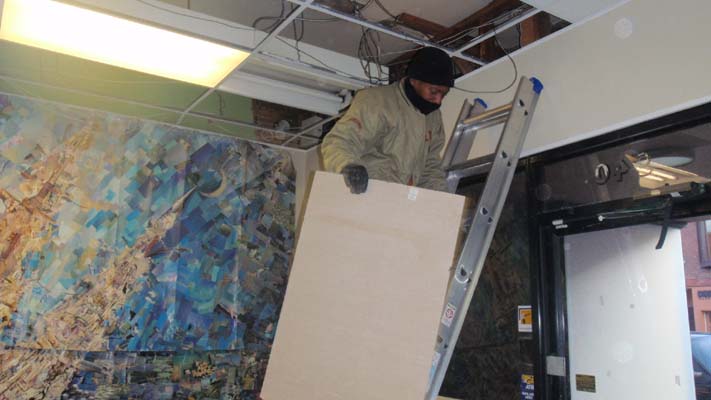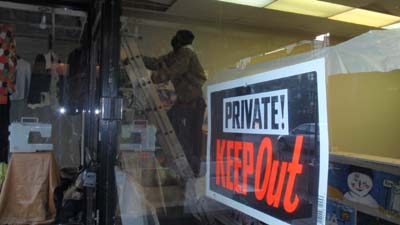 Not a penny was spent on decoration.
Everything that I needed was donated by my neighbours, and many people gave me their help to transform the space.